Use cases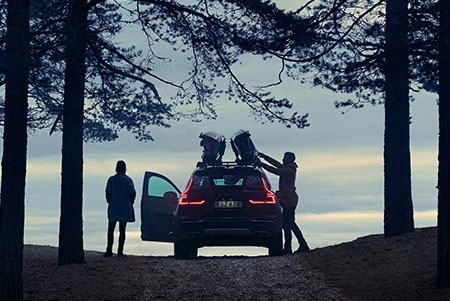 Volvofinans gained 30% increase in upselling
Volvofinans wanted to activate more customers quickly with their automation initiative, as well as reduce time-to-market and reduce dependence on their own IT department. They did that, and more!
Read Volvofinans customer case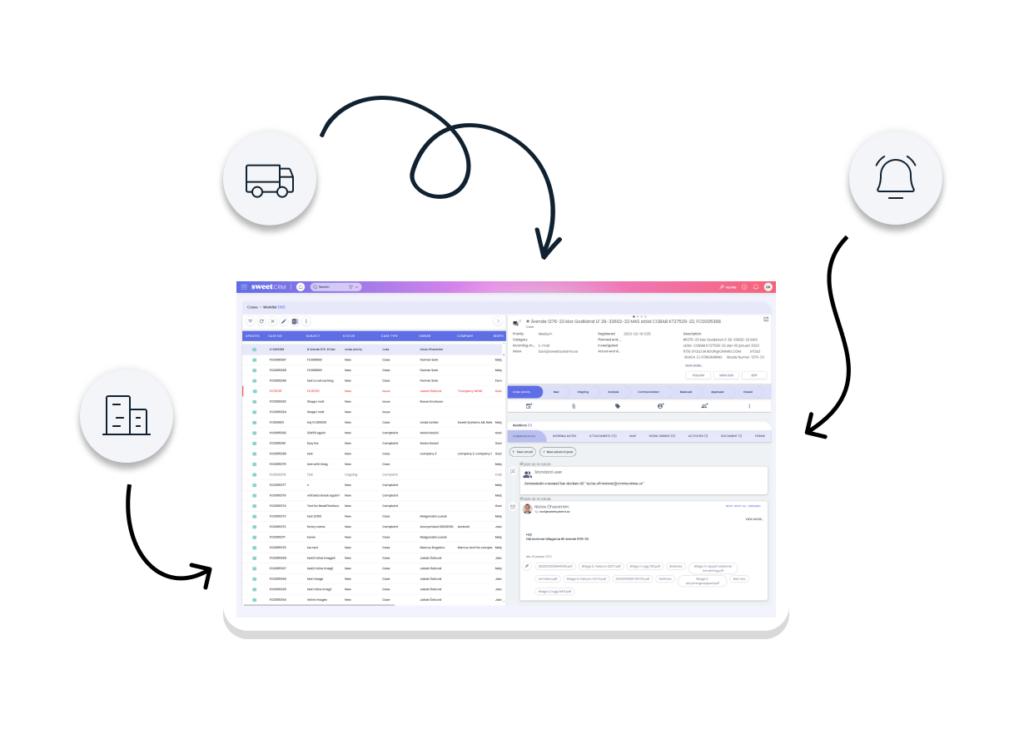 IoT
Drive Efficiency and Productivity with Internet of Things
Experience the future of business automation with IoT-driven case and sales management bundled with a flexible rules engine. Leverage real-time data insights that allows you to work proactively with seamless communication between systems, things, and you. Take the next step and deliver exceptional customer experiences and stay ahead of the competition. Explore our IoT integration solutions now!
Seamless communication
Establish smooth communication channels between various systems or components
Real-Time insights
Easily track performance metrics or monitor equipment health and act instantly
Make it rule
When certain conditions are met or events occur, set rules for automated actions
One step ahead
Get signals and make rules to act proactively on potential issues or opportunities
Hufvudstaden acts proactively with IoT
Sweet enables proactive and data-driven management by handling signals from connected devices, such as elevators or leaking water pipes, which are then processed through predefined business rules. Hufvudstaden can efficiently assign the right employees to resolve issues and improve customer satisfaction.
Read Hufvudstadens customer case