Scanjet
Scanjet Marine shortens the time to handle a case from one week to half a day
Challenge
Each additional hour that a ship is forced to stay in port entails enormous costs for the shipping company. The time for waiting for spare parts or onboard service must therefore be minimal. Scanjet guarantees its customers today to deliver spare parts within 24 hours, no matter where in the world they are needed. 
To fulfill this commitment, efficient customer service and resource planning are required, where service technicians with the right skills can be on-site at short notice. Often, several different parties are involved, such as shipyard personnel, ship crew, or other service technicians. Keeping everyone updated and obtaining consolidated information is crucial and is in itself a challenge. 
Previously, the handling and planning of this process were done manually, which was very time-consuming for obvious reasons, but it also carried the risk of cases falling through the cracks.
Solution & result
Scanjet now uses Sweet's solution for customer service, resource planning, and after-sales. Information about order history, vessels/industrial facilities, and installed products is made available to the user, further facilitating daily work. In real-time, the location of the ship around the world is also displayed. The latter is especially important for planning where spare parts should be sent and in which port it is suitable for a service technician to be on-site. With a good overview of the service technicians' availability, Scanjet can easily plan its resources and follow up on the work that needs to be done on the ship or in the industrial and process facility.
Thanks to Sweet One, the following effects have been achieved: 
Shorter processing times for case management – The average time has decreased from one week to half a day! 

Overview of the customer and how they are related to vessels, shipyards, and shipowners 

Overview of costs and time spent per service case Increased customer satisfaction 

Reduced administrative work 

Ability to identify "bottlenecks" in case management with the aim of constantly working on improvements
With our collaboration with Sweet, we now have an efficient case management process. And we can be confident that we can uphold our commitment to our customers, whether it's about spare parts or service. Users have appreciated the system, which has truly facilitated the implementation.
Patrik Rilby
Global Service & After Sales Director & MD, Scanjet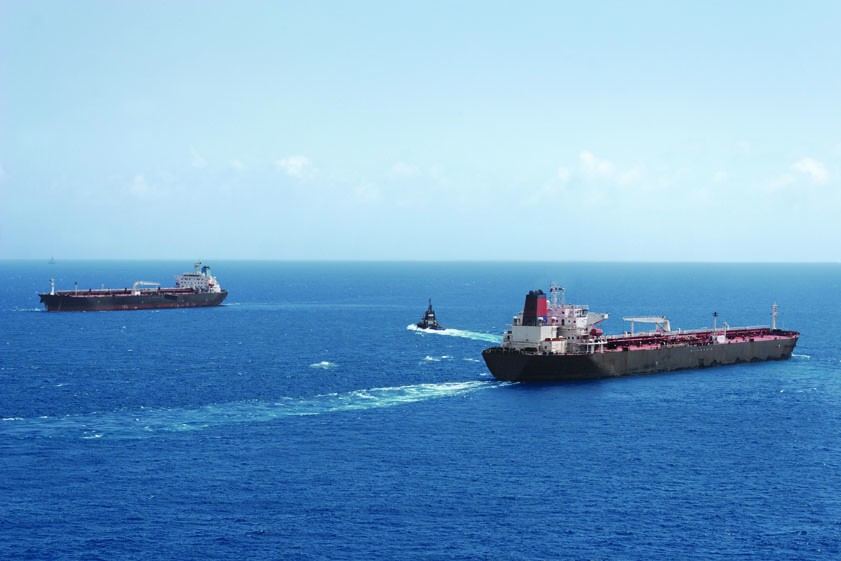 Scanjet
With more than 50 years of experience Scanjet Group has been involved in everything from tank cleaning and the delivery of sophisticated tank cleaning systems for ships to construction and design of systems for industry, such as sanitation, food and beverage, transportation, energy and pulp and paper. They provide their tank cleaning systems according to their ITAMA concept.