Industries
Our industry-specific solutions provide limitless possibilities. We have refined our tools and expertise to fit various industries, and below you will find some of our areas of expertise. Explore and be inspired by the opportunities we can offer within your specific industry.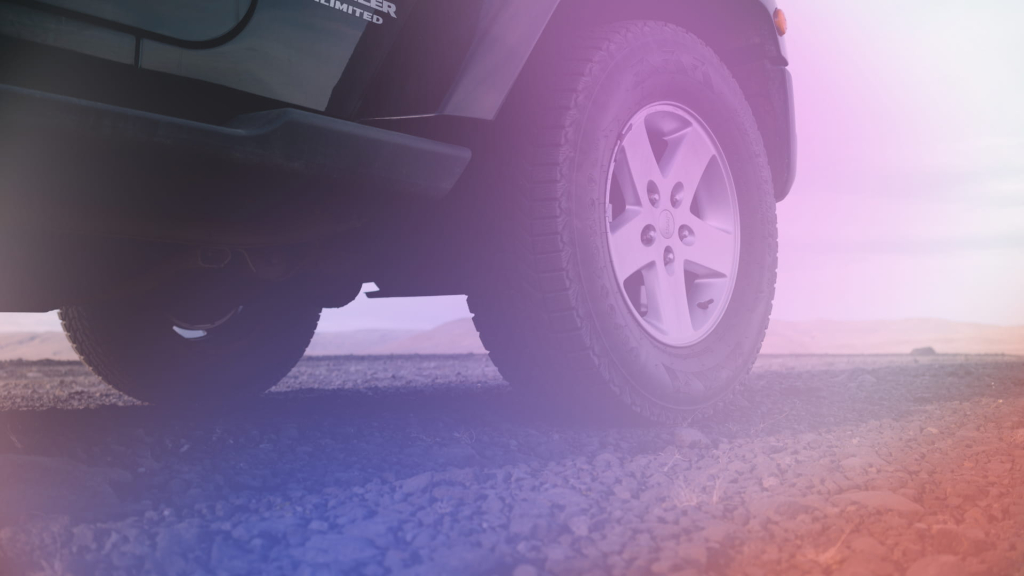 Automotive
Few sectors are undergoing such profound transformations as the automotive industry. Electrification and disrupted supply chains are just a couple of examples. Connected devices create opportunities not only to manage the customer lifecycle but also the "machine lifecycle."
Leading automotive solutions

Swift changes are met with our solutions
Holistic lifecycle approach
Manage the entire customer and machine lifecycle with us
Customer focus for success
Positive customer experience generates profitability
Optimized sales and service methods
Effective solutions for increased productivity
A Comprehensive Approach to the Process
Thanks to our solutions, you have the opportunity to manage the entire customer and machine lifecycle. From the leads and sales process to the service and aftersale support process. The latter is especially important. It is often at this stage that customers evaluate the supplier. And profitability takes center stage during this phase.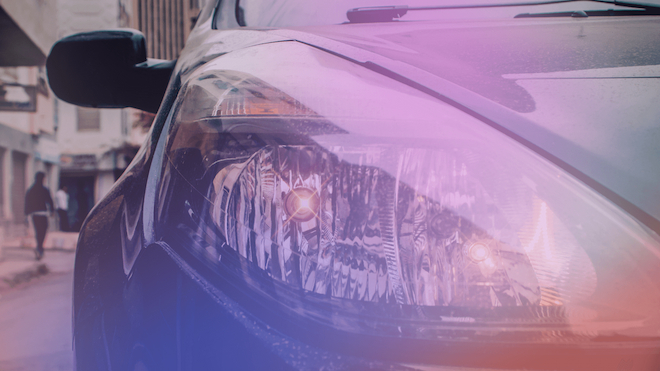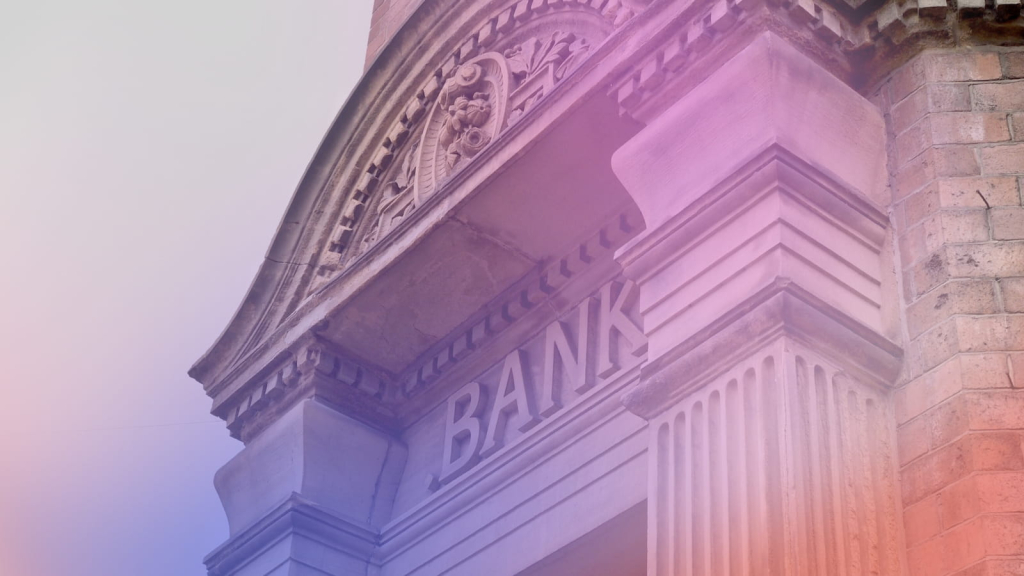 Financial services & insurance
A hallmark of companies operating within the financial services and insurance industry is the abundance of comprehensive regulations. New ones emerge, while existing regulations undergo changes. Many of these regulations aim to enhance customer security and ensure the source of funds. A deep understanding of processes is essential, and secure handling of customer information is a must. Flexible digital tools are a prerequisite.
Comprehensive regulatory knowledge
Expertise in financial regulations for security and trust
Improved customer experience
Smooth customer journey without complexity and long waiting times
Automation of manual processes
Flexible digital tools for time-saving and efficiency
Secure handling of customer information
Prioritized customer data security for trust
Automation for better customer experience
We often hear that complex regulations lead to complexity for the customer. There are numerous forms to fill out, lengthy processing times, and numerous manual tasks for both the customer and the handler. With our solutions, it doesn't have to be that way. Instead, the customer experience can be significantly improved. Churn can be reduced, and conversion rates increased. Moreover, manual processes that do not add human value can be automated.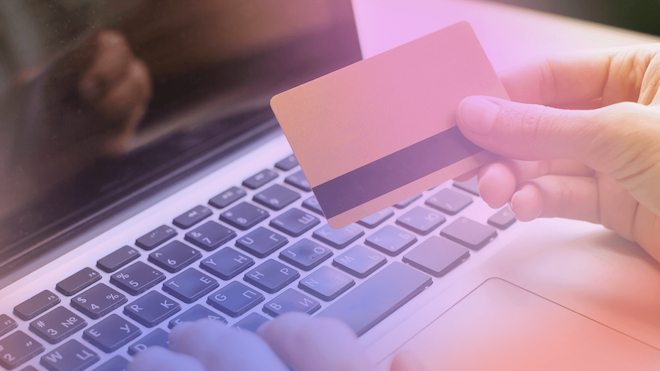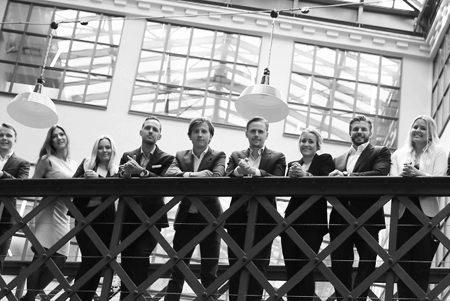 Nordnet

Nordnet streamlines the onboarding process and internal administration with digital contracts, e-signatures, cloud storage, and automation.
Read more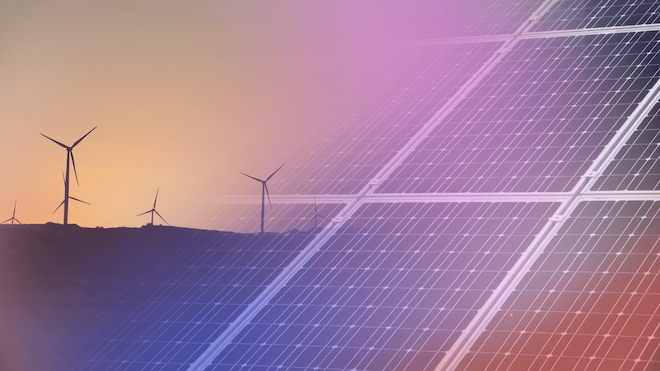 Energy
The sector is characterized by the fact that the service provided is often equivalent. The price is largely transparent. It can involve electricity and in some cases also heat, water, and waste. Establishing a strong customer relationship is therefore necessary, which in many cases can be a challenge.
How to create a 360 customer view? What agreements does the customer have? What up-sale potential exists? What does the case history look like? Are there any disruptions in the area where the customer is located? How can customized communication be designed?
Enhanced Customer Insights
Sweet enables a comprehensive 360-degree customer view, empowering proactive and efficient customer service across various departments
Streamlined Case Management
Sweet accelerates case resolution while maintaining high quality, optimizing customer satisfaction
Tailored Communication
Create personalized communication strategies with Sweet, ensuring customers receive timely and relevant information
Unified Customer Experience
Sweet fosters strong customer relationships by offering a holistic approach to service, differentiating you in an equivalent sector
Focused on customer needs
With Sweet, the opportunity is given to create a full 360 view of the customer with efficient and proactive customer service that spans across multiple departments and functions. Cases are handled more quickly and with better quality. Proactive communication ensures that the customer receives relevant information at the right time.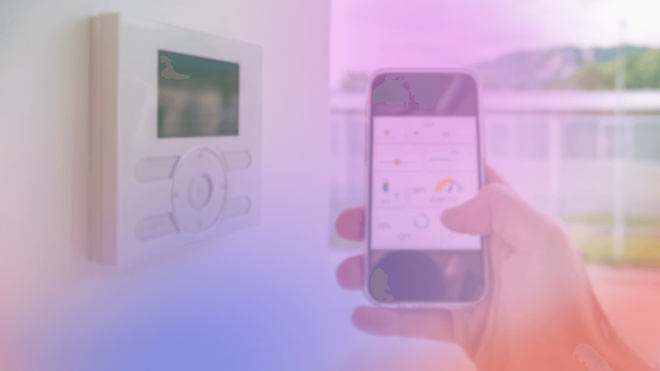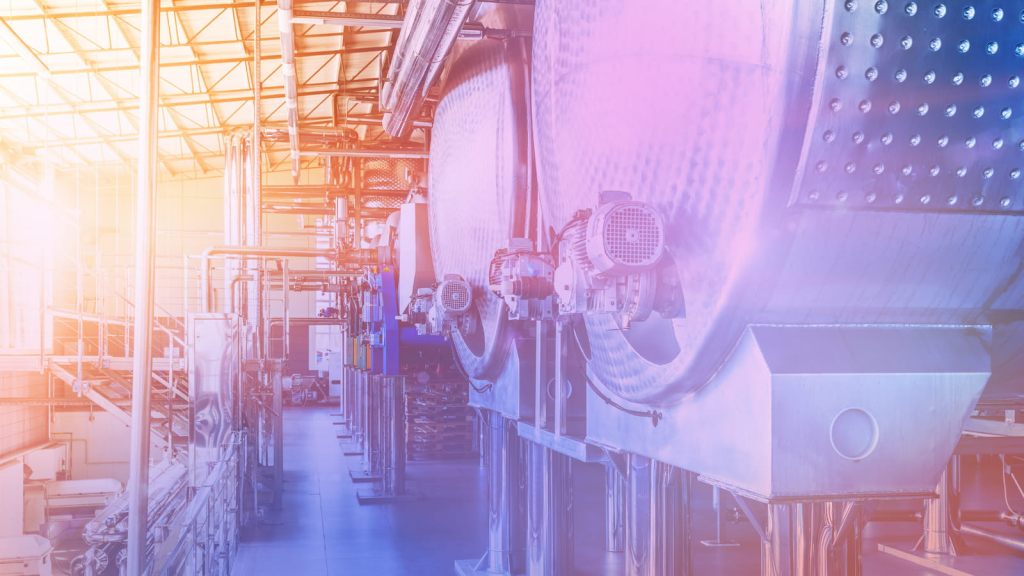 Manufacturing
The customer lifecycle for companies in the manufacturing industry is often long and complex. Resellers and agents often constitute an important part of the value chain, which means that many stakeholders are involved. Moreover, the product delivered is usually central to the customer's operations. For these reasons, not only the sales process is a critical component in customer work, but equally important are the service and after-sales processes.
Comprehensive Manufacturing Support
Sweet streamlines the lengthy and intricate customer lifecycle in the manufacturing sector, encompassing sales, service, and after-sales processes
Collaborative Value Chain
Sweet facilitates seamless cooperation with resellers and intermediaries, ensuring consistent service quality and engagement of multiple stakeholders
Complete Customer Insight
Sweet provides a comprehensive customer overview, showcasing ongoing activities, historical data, and planned actions, whether automated or manual
Fulfill Customer Commitments
With Sweet, you can effectively manage claims, spare parts sales, and service, ensuring a uniform service experience by involving partners and covering the entire customer lifecycle
Consistent way of working with all parties
With Sweet, you have the possibility to get a customer overview that contains the current engagement, history, as well as planned actions – automatically generated or manual. Enhance support for handling claims, spare parts sales, and service. Forward and follow up cases to partners to ensure that the customer receives the same level of service, regardless of whether you or your partner carry out the work. The entire customer lifecycle is covered, creating the conditions to fulfill the "customer promise" that you have established.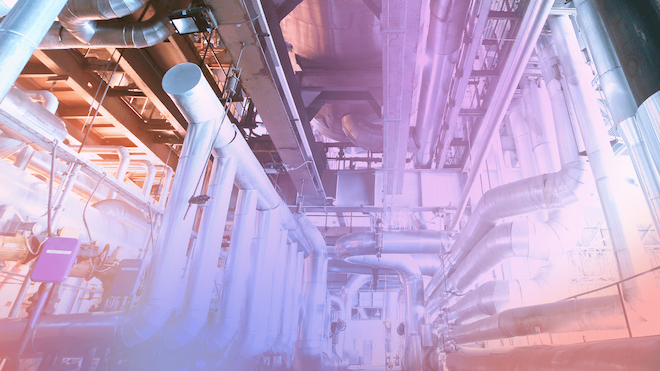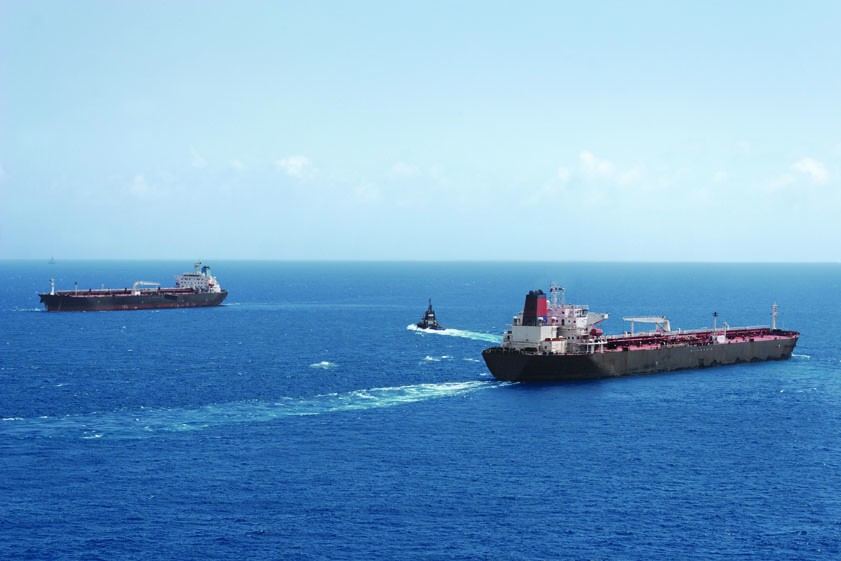 Scanjet Marine
Scanjet Marine reduces the time to handle a case from one week to half a day.
Read more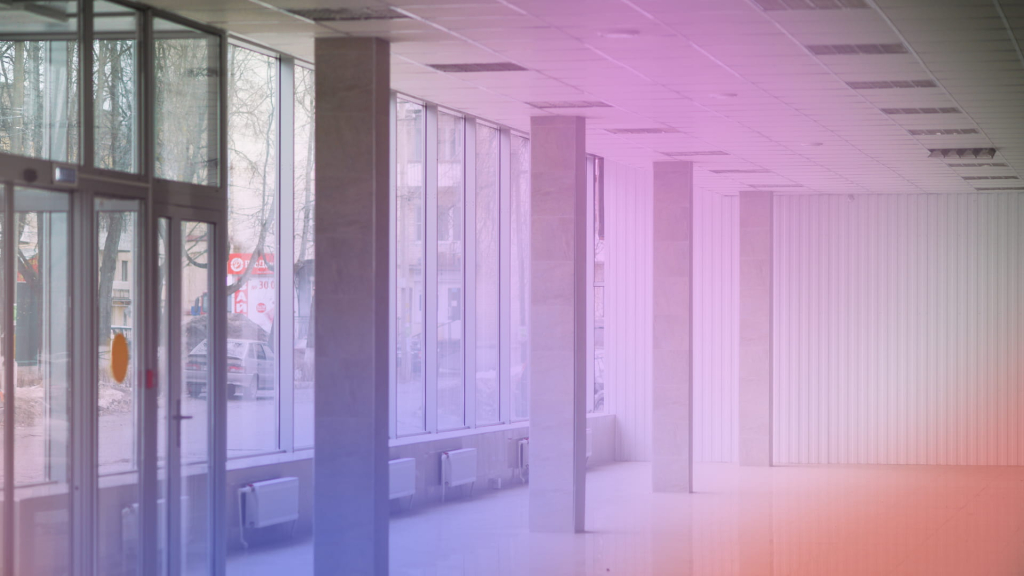 Real Estate
Many may have perceived that the pace of digitalization in real estate sector has been slow. However, a shift has now arrived, and the possibilities are immense. Everyone in the real estate sector is talking about "proptech." Our solutions help real estate companies increase their service level by providing the ability to automate customer processes and consolidate information in one place: cases, work orders, tenants, properties, and more.
Rapid pace of digitization
Our solutions enable leveraging the industry's pace of digitalization
Efficient information management
Gather everything in one place for increased service level
Proactive customer experience
Automatic error reporting enhances customer experience
Automated error handling
Save time and resources with automatic error notifications
Proactivity for customer satisfaction
Moreover, our solutions enable a proactive customer experience. Instead of waiting for tenants to contact you about an issue, why not inform them that a problem has occurred and that a solution is already on its way? Seize the opportunity to deliver excellent service before they even have to ask.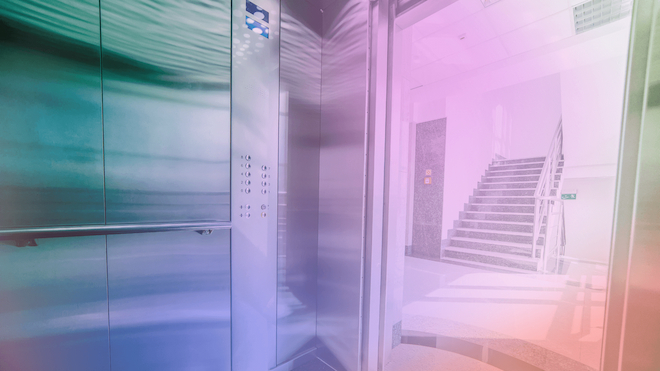 Hufvudstaden

Hufvudstaden enhances customer satisfaction with digital forms and smart case management.
Read more