Some News
Stay updated with our Sweet news, releases, and guides! We'll keep you informed about the latest advancements, trends, and innovative products within our industry. Benefit from our knowledge and experience through our helpful guides that assist you in maximizing the value of our solutions. Explore our world and discover how we can help you stay at the forefront!
Whitepapers
Download our guides and white papers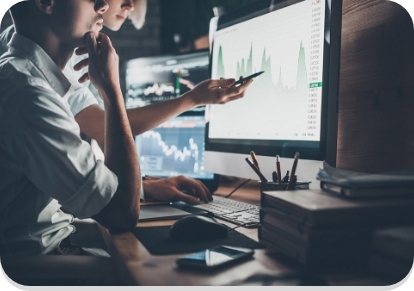 guide
Do you want to learn about how you can automate your product lifecycle? Download our guide and read about the 5 points on how to get started.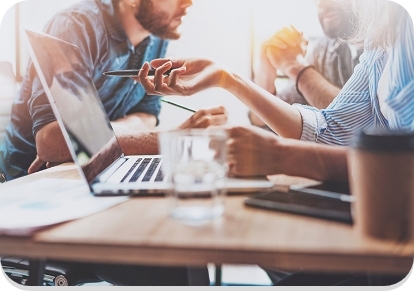 whitepaper
Download our white paper where you can get examples of how to work with automation of Inbound and Outbound channels.
Releases
Find our latest release notes here, simply download them to get the details. Do you want to upgrade?

Contact us to get the latest features and updates