About us
We are a vibrant hub of innovation, collaboration, and simplicity. We challenge our clients with knowledge, creativity, and passion as fundamental principles to help organizations achieve their goals. We are the final piece of the puzzle where everything comes together, transforming complexity into something utterly straightforward – Sweet, right?
Warning! Innovative company with powerful self-assurance and a playful twist.
Our vision? To create a smarter workday, where boring and complicated routines become a thing of the past.
We're not just another company developing ordinary solutions. We take digitalization to a new level. Through our intelligent solutions, we transform sales, service, and marketing departments into digital powerhouses. Say hello to Sweet, your new best friend for streamlining work and adding value to you and your business.
We guarantee increased sales, faster case handling, and user-friendly digital workflows – both for the business and your customers.
Ready for a workday filled with simplicity? – Sweet, let's go!
We understand that no two businesses are the same, so why should our services be? We tailor solutions to fit your unique needs perfectly. We're like the fashion house for digitalization – everything we do is custom-made to get you and your customers in the perfect fit!
And you know what the best part is? We won't just tell you how to proceed, we'll also provide you with all the tools you need to succeed. We are your digitalization starter kit, with cutting-edge automation.
So, ready to say goodbye to boring and complex routines and embrace the workday with style and joy? – Sweet, let's get started!
Contact us
"Where all the pieces
come together."
Sweet Systems: Driven by Innovation and Growth

Sweet Systems continues to evolve at an unwavering pace. We have come a long way since our early days, and our growth is stronger than ever.
Back in 2006, the owners recognized a clear lack of innovative solutions with a focus on automation and digitalization of customer processes in the market.
They decided to take matters into their own hands and founded the Swedish tech company, Sweet Systems, to fulfill this market need. Since then, we have successfully developed automated customer processes for over 15 years, and our growth shows no signs of slowing down. We do not stand still – we continue to drive change and expansion.
Read more about Sweet CRM, Sweet Forms, Sweet Automation or Sweet Performance
Management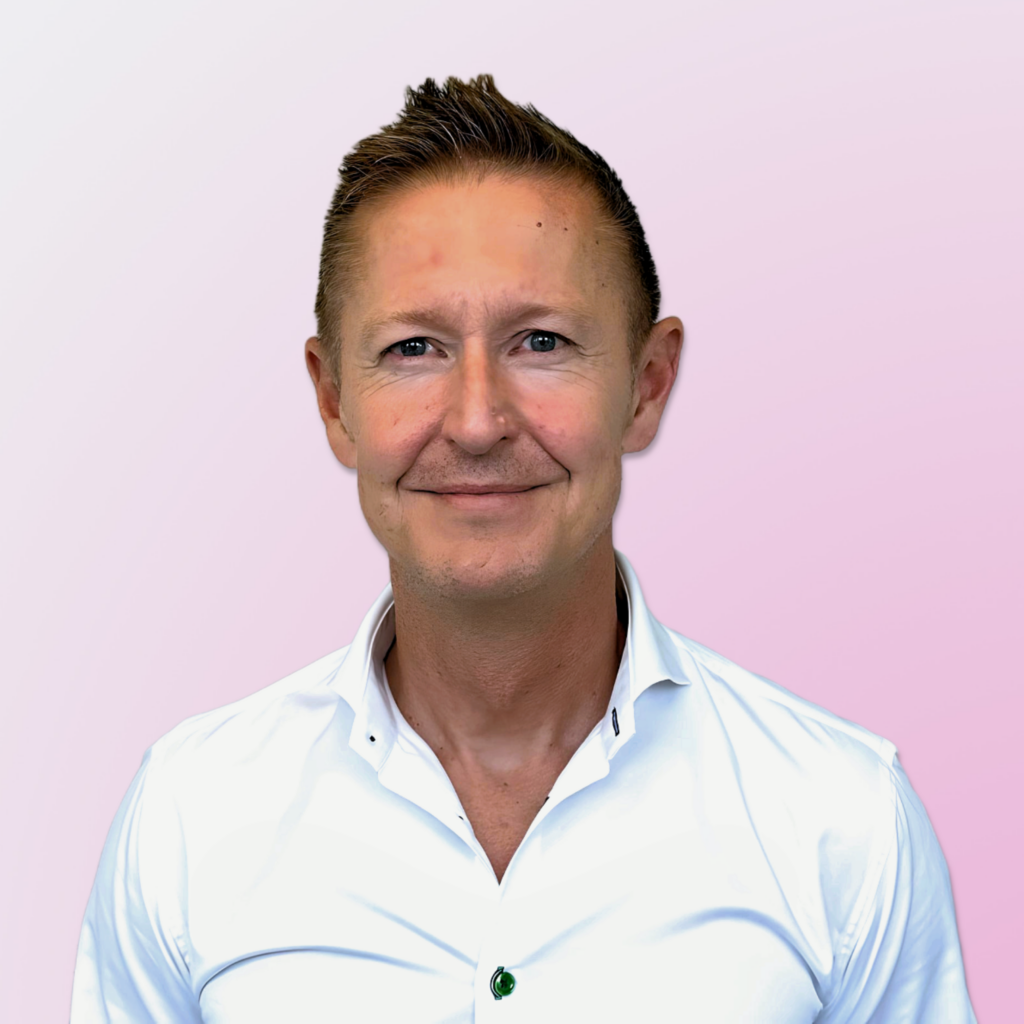 Klas-Magnus Hilberth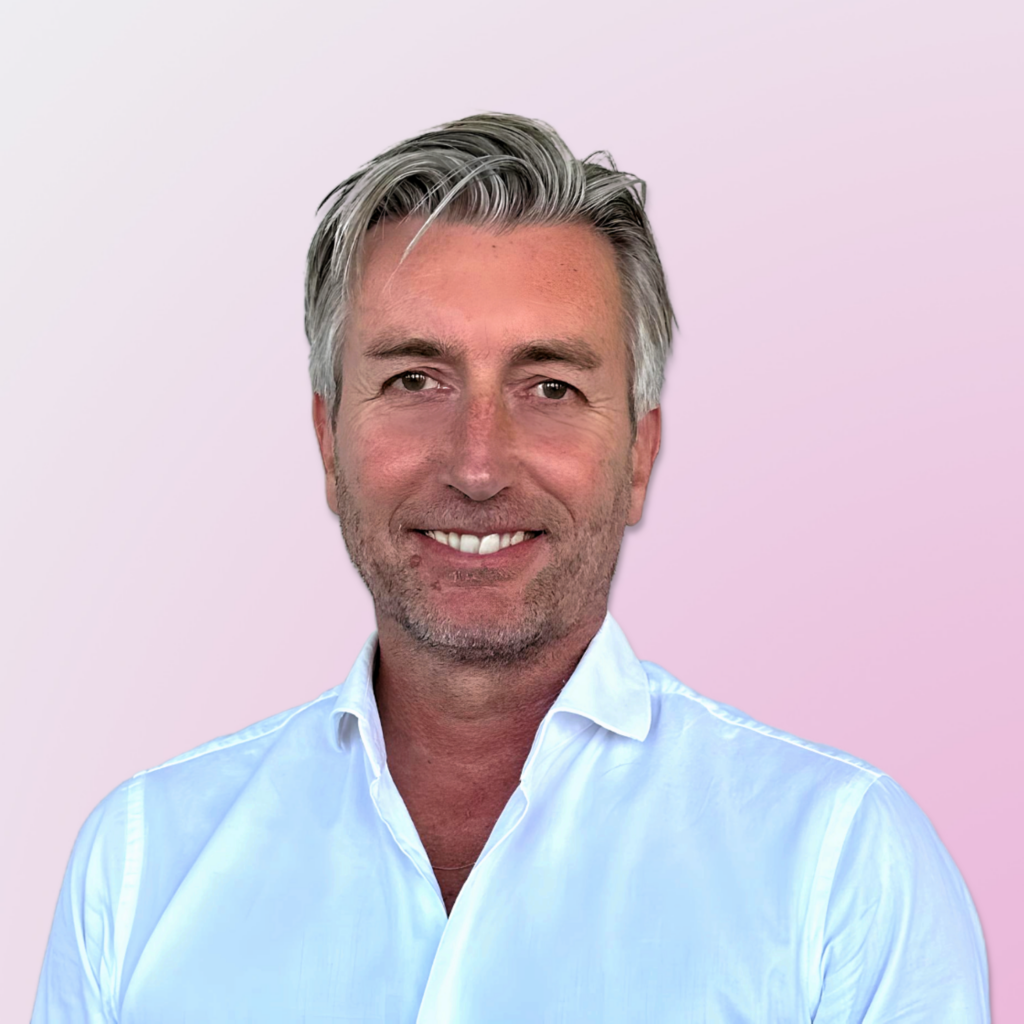 Markus Ewers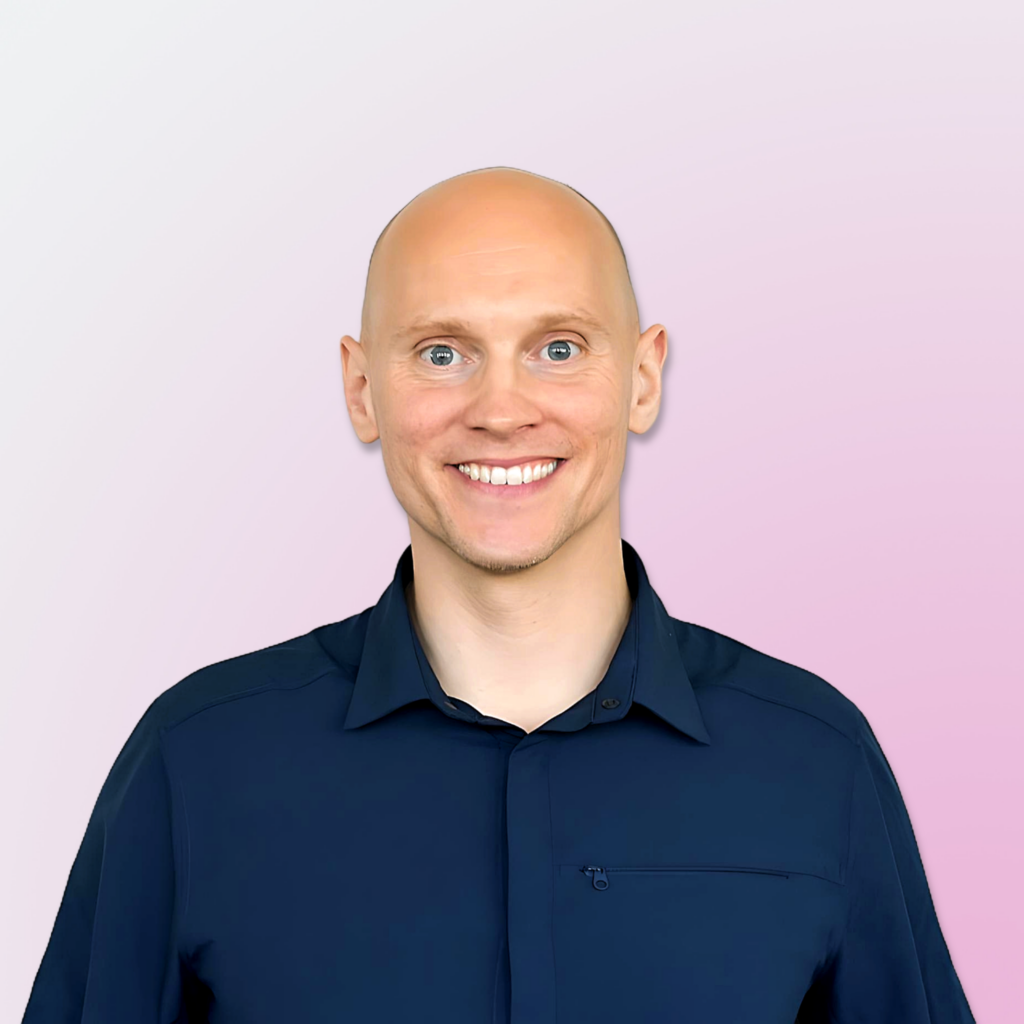 Fredrik Uhr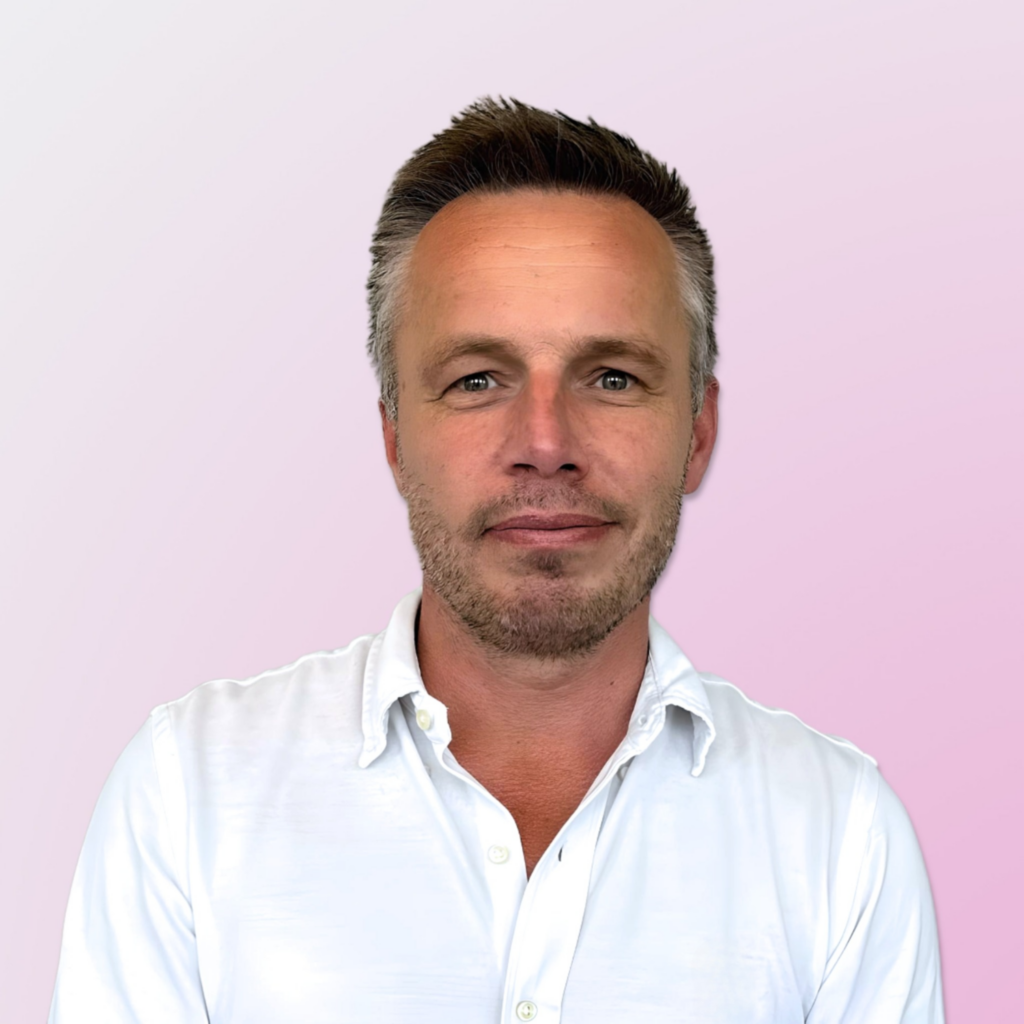 Erik Juhlin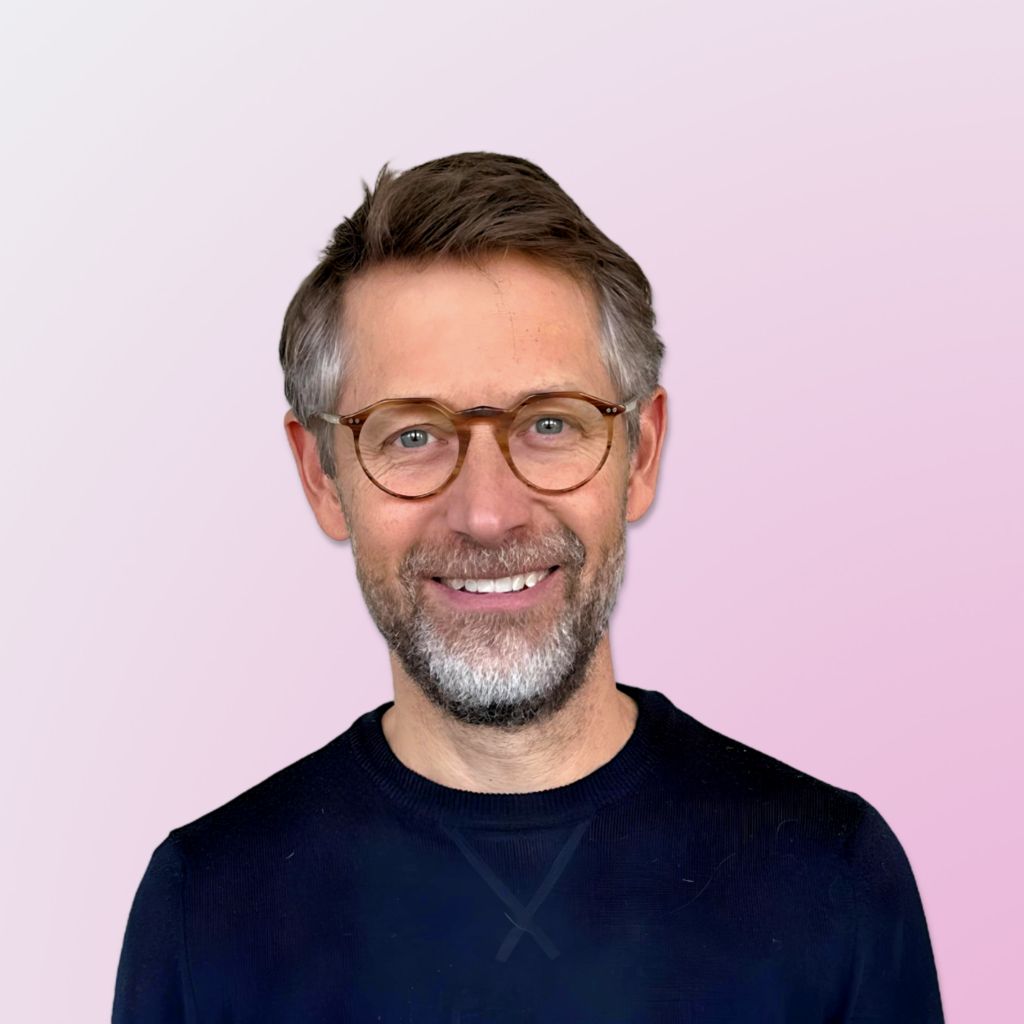 Erik Lind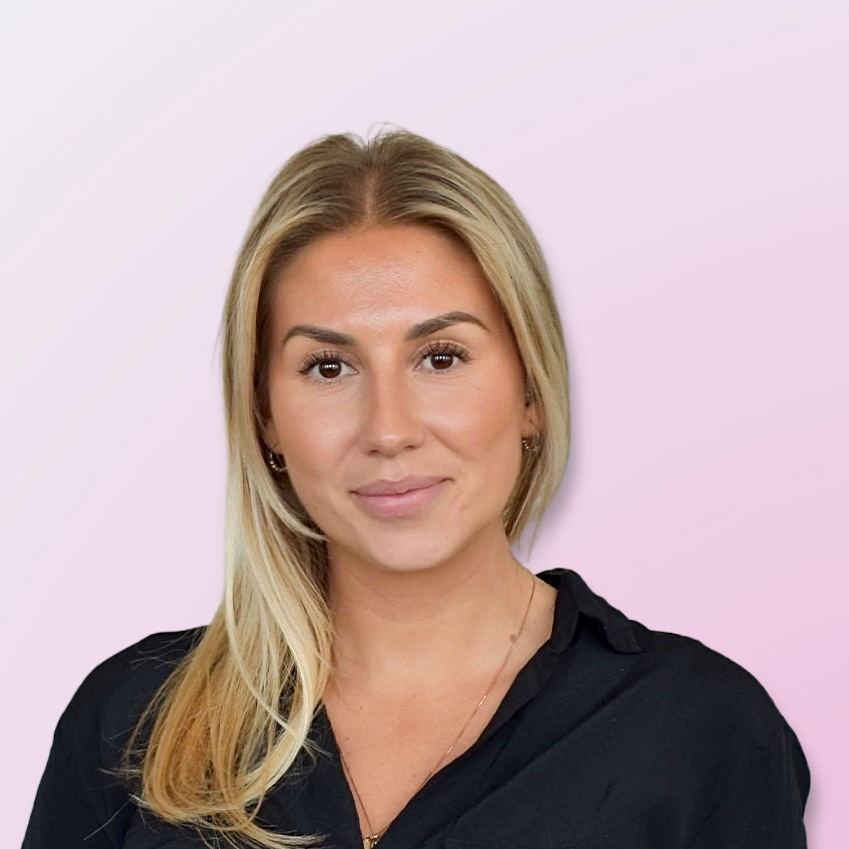 Luisa Skwirut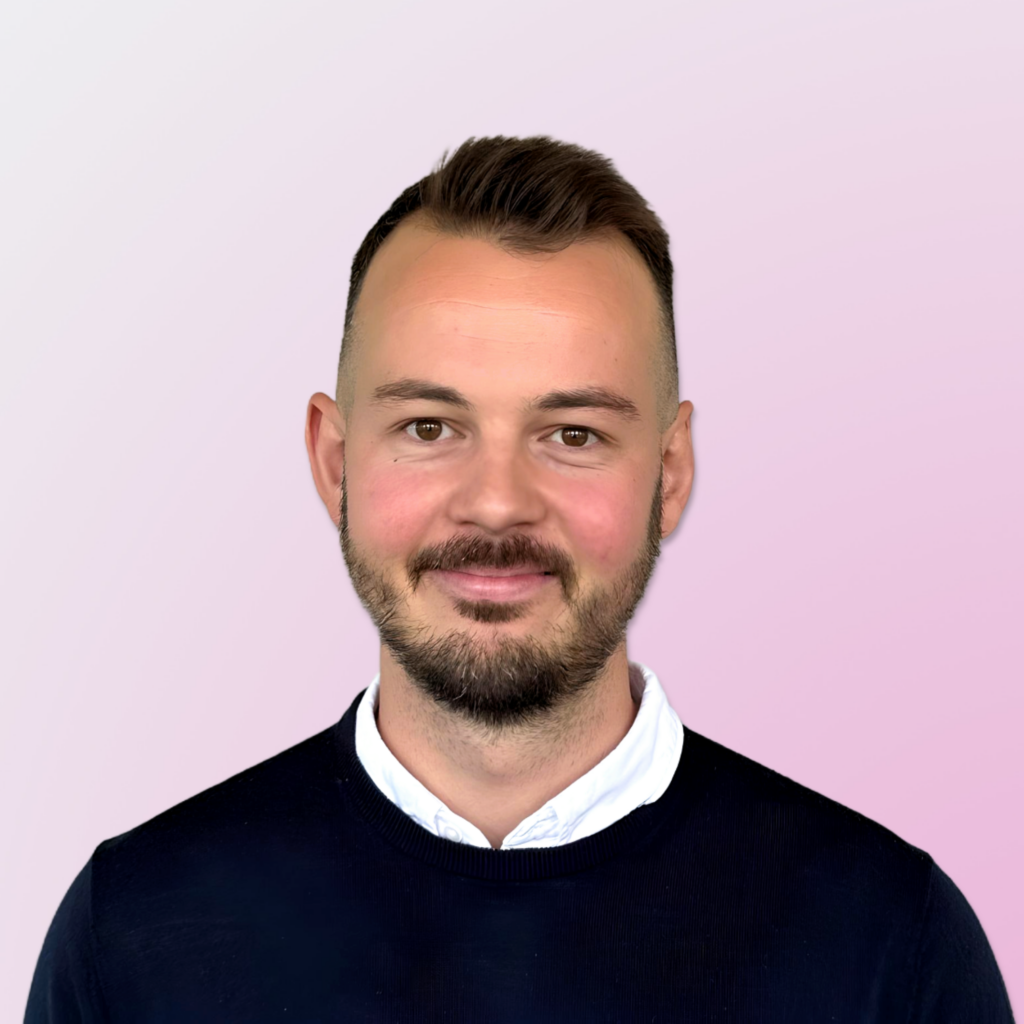 Viktor Mattsson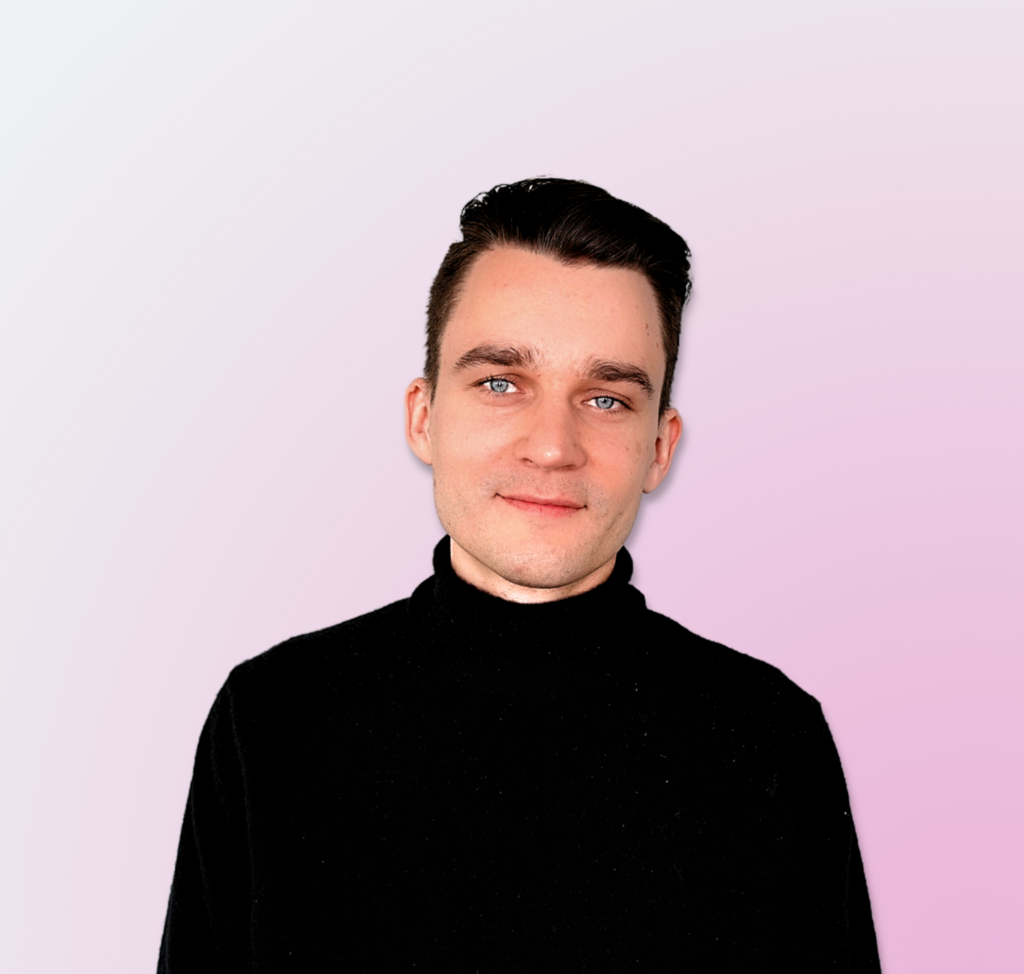 Andreas Sjöstedt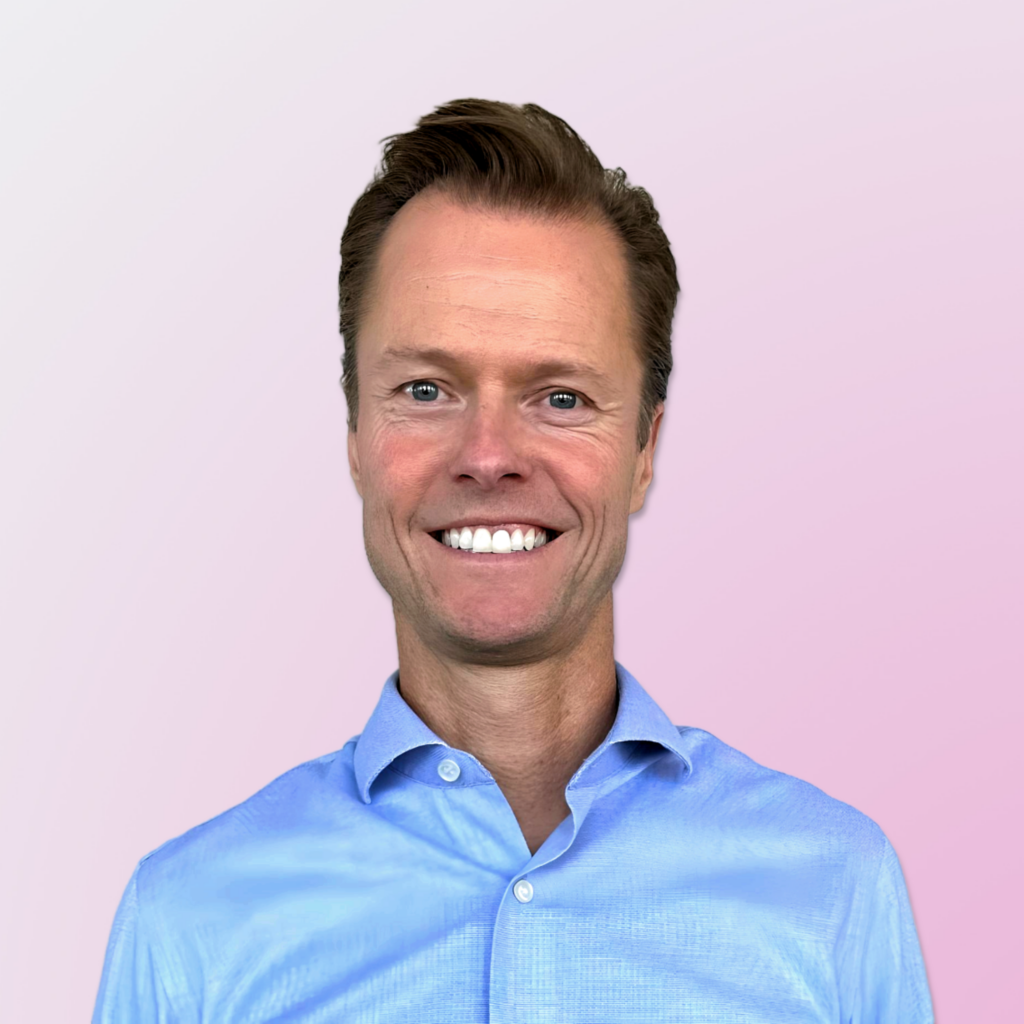 Daniel Äng

Board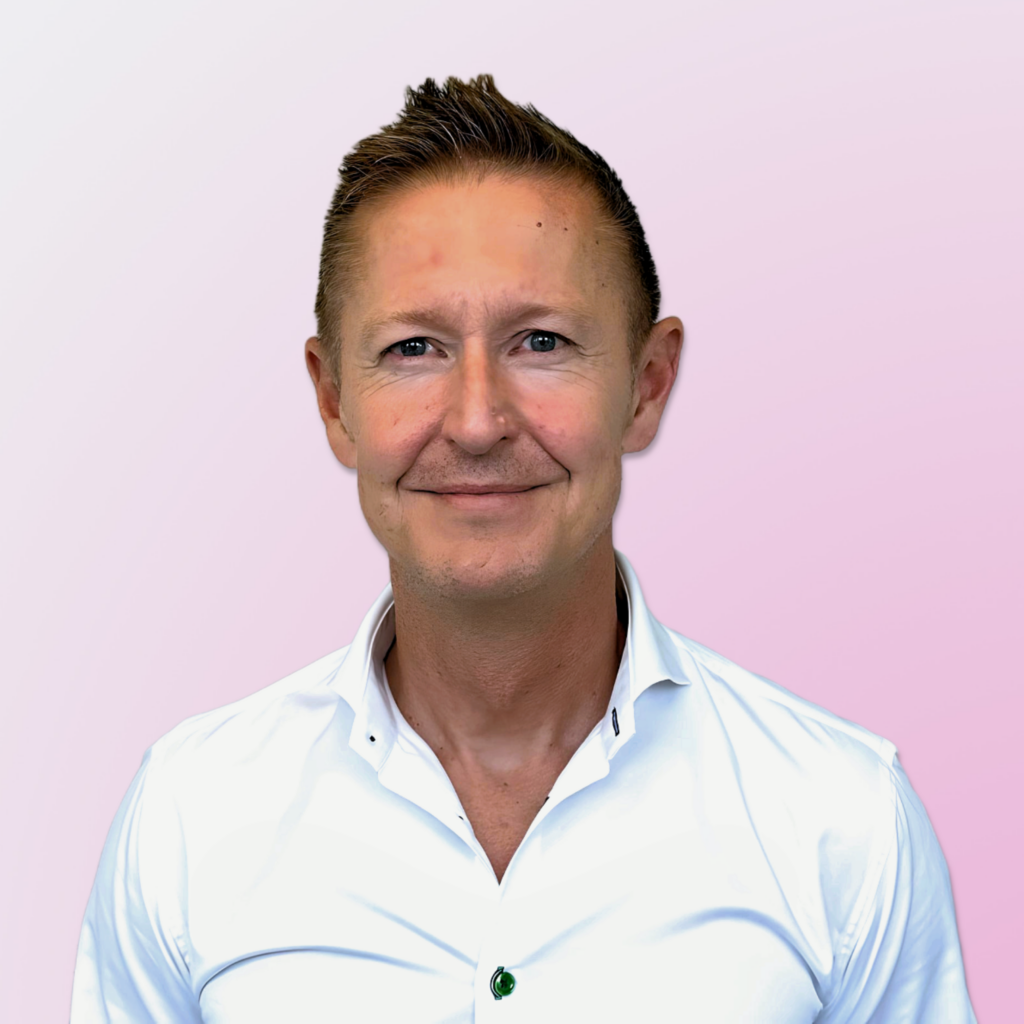 Klas-Magnus Hilbert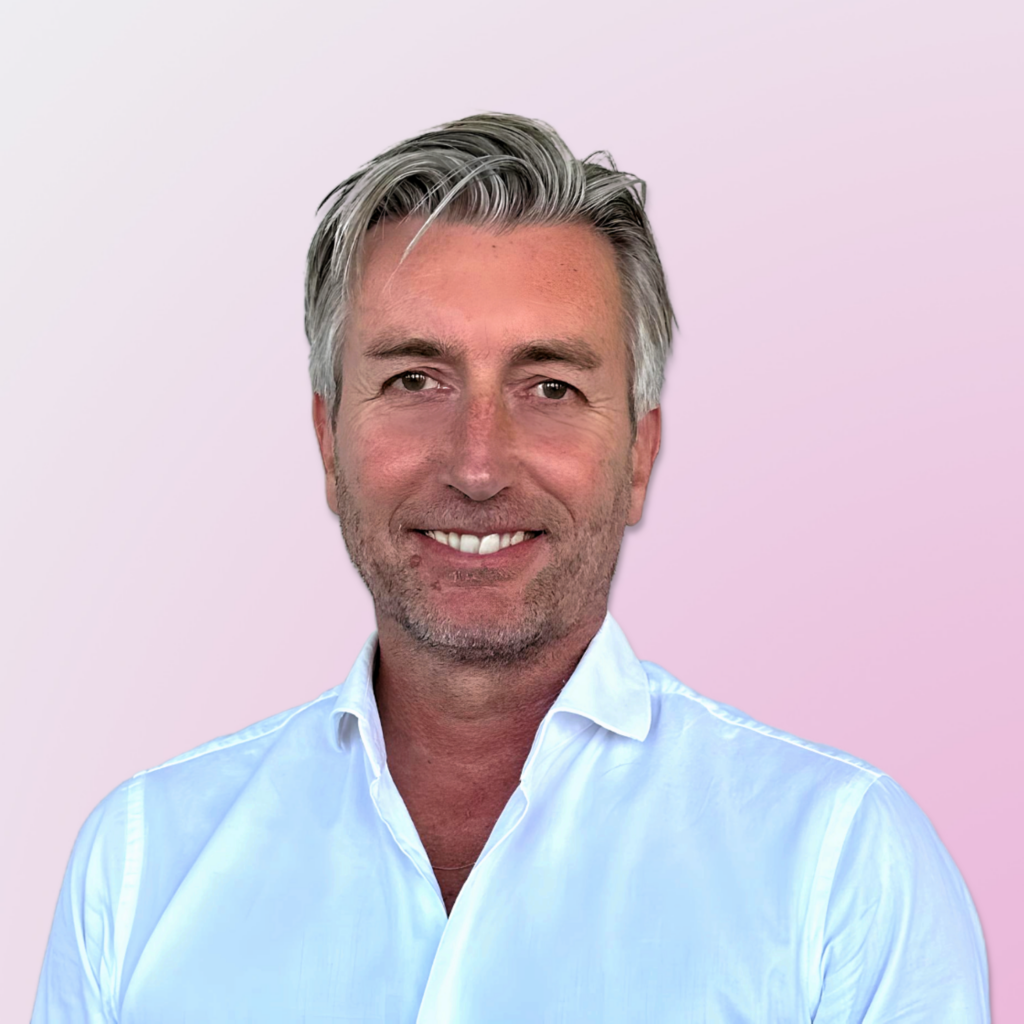 Markus Ewers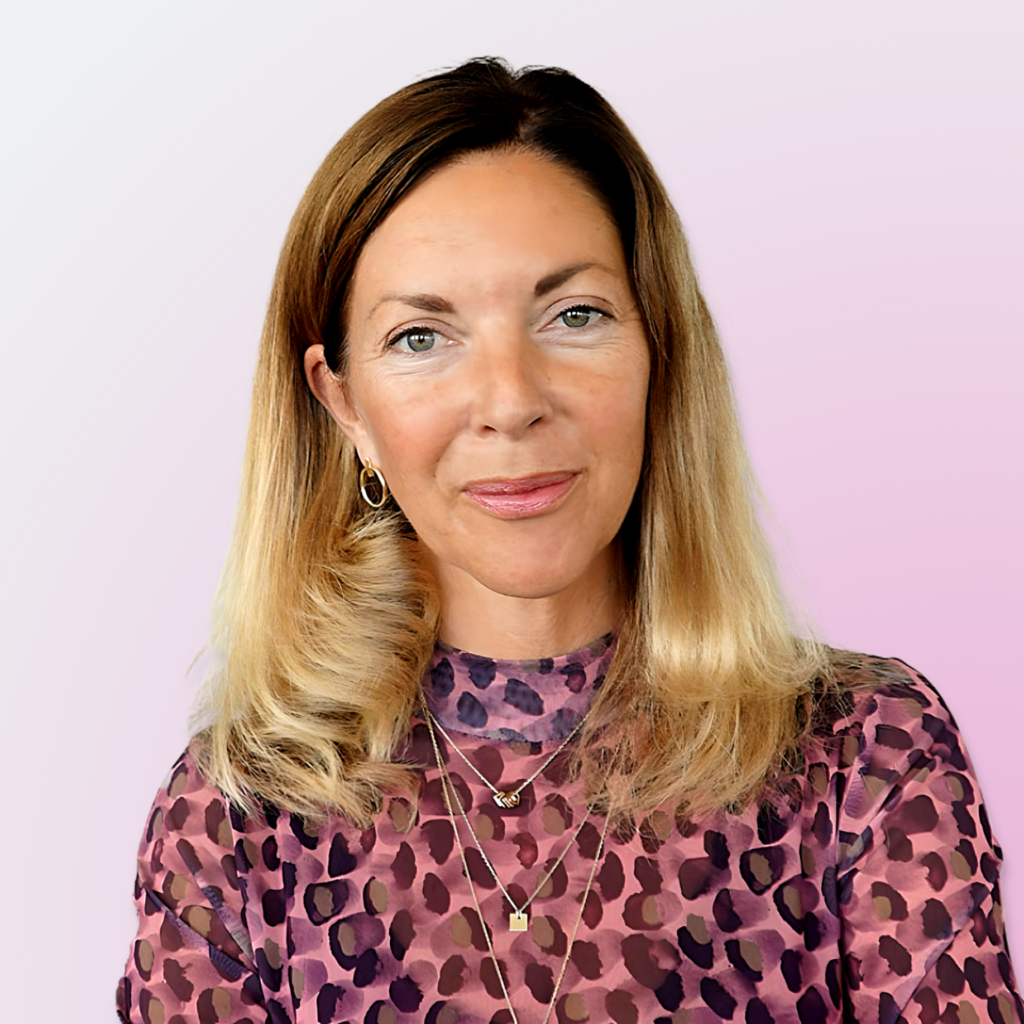 Bodil Ekström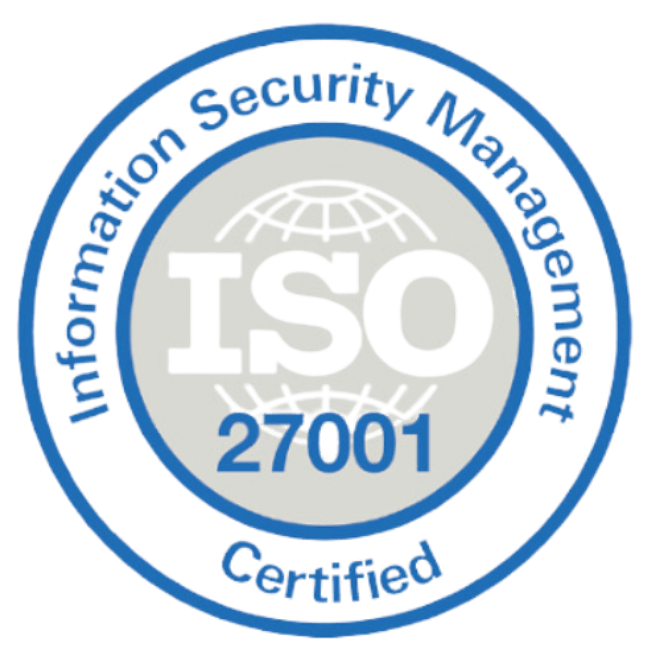 ISO-certification
Security is of the utmost importance to Sweet Systems and our clients. We are proud to be ISO 27001 certified, confirming our commitment to maintaining the highest level of information security to protect our systems and our clients' data. With our certification, we always aim to provide a reliable and secure environment for our customers.