Mockfjärds Entrepenad
Mockfjärds Entreprenad easily communicates with their customers by using Sweet Portal.
Challenge
Mockfjärds Entreprenad has the same mission as Mockfjärds Fönstermästaren – to handle the process of replacing windows from start to finish – but for large housing projects. They have to access the residents' apartment at the right time with the right material.
The company used to communicate with their customers with information sheets left in their mailboxes – this system of work was both time consuming and created a lot of confusion among the apartment owners. Any changes in the plan, required sending updated information. Mockfjärds, therefore, looked for a simpler and more modern way of keeping in touch with their customers – Sweet Portal became this solution
Solution & result
Since Mockfjärds Entreprenad previously implemented Sweet Web as a CRM system (read the case here), they decided to use Sweet Portal as a customer portal, where each customer could access important information when it suits them. By using the link sent by SMS the customers have access to announcements and changes which are published for them in the external portal.
The Portal can be accessed through mobile, tablet or computer. Now, the installers at Mockfjärd have a complete tool to communicate with all the customers and make sure that important information is accessible. This is a large step in Mockfjärd's vision to create a better customer experience.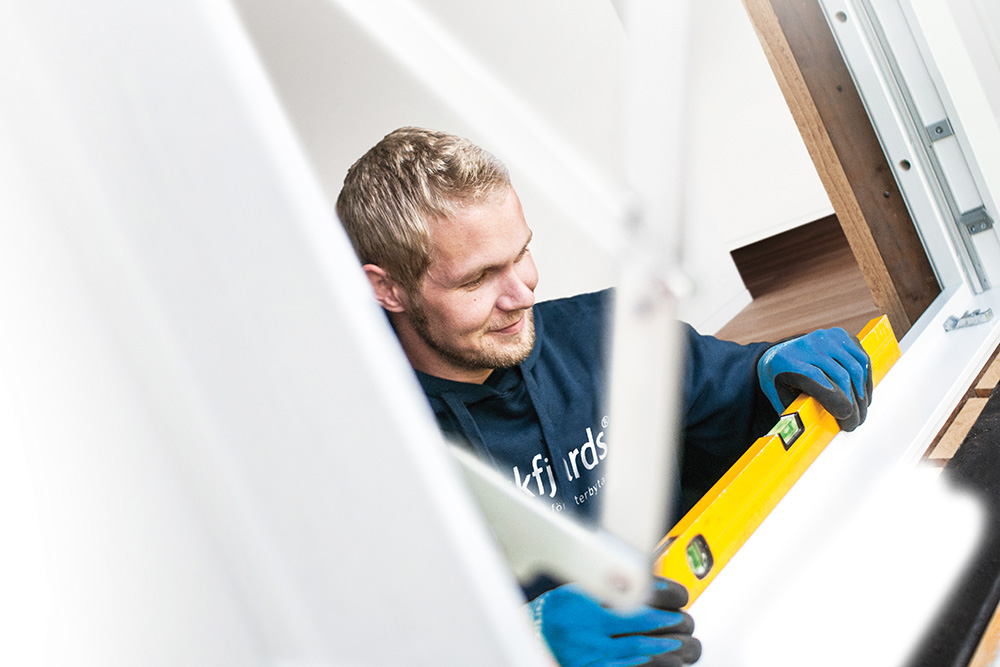 Mockfjärds Entrepenad
Mockfjärds is a family company from Mockfjärd. Mockfjärd situated in the heart of Dalarna – is a place where building as a craft has been traditionally a part of society for centuries. Mockfjärd's products are developed and designed to fit Nordic houses and meet tough climate and environmental requirements.