Bankgirot replaced 80% of its pdf surveys with digital forms
Bankgirot has a central role in the Swedish payment and bank infrastructure. Thanks to our unique role as the government-regulated mass payment infrastructure, we guarantee a fast and secure payment flow in the financial system for 6 million individuals and around 500,000 businesses every day.
Challenge
Bankgirot used over 1000 forms, therefore, the big Swedish banks had an issue with the low level of their customer service. They had high costs per form and all data was collected manually. The goal for a new solution was to make the process easier for the customer, reduce administrative work and become more efficient by creating and publishing digital forms for more effective data collection.
Solution & result
Bankgirot has chosen to convert costly and time-consuming management of pdf forms into Sweet smart and digital forms.
One of the main benefits of digital forms offered by Sweet is the simplicity of creating both content and design – this can be done by everybody. Bankgiro's employees work with Sweet Form Designer where they can create and publish forms themselves, collect the form responses and analyze the follow-up.
Sweet Forms solution is integrated with Bankgirot's CRM system Microsoft Dynamics to streamline the collected data and case management.
80% less pdf forms
Improved customer experience due to:
– Mobile accessibility – the form can be answered on any mobile device
– Easier access – the customer spends less time on finding the correct form
80% lower costs for changes done within forms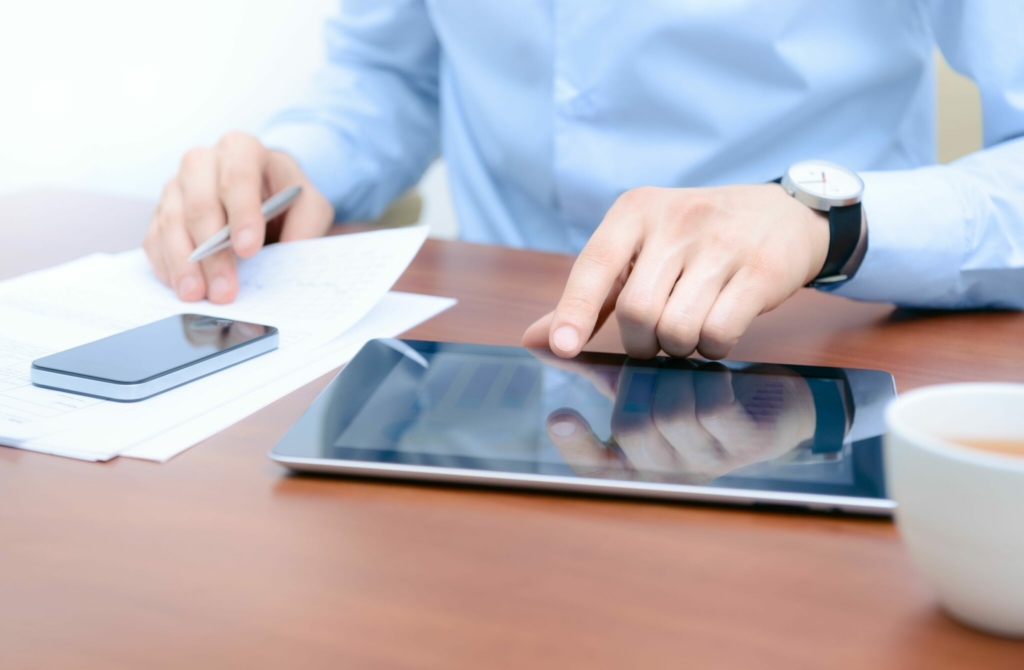 Bankgirot
Bankgirot is one of the leading providers of payment infrastructure and financial services in Nordic countries with a long history. Bankgirot has ensured and digitized the Swedish payment market for almost 60 years.