Landshypotek automates their campaign management with Sweet Automation.
A leading retail bank uses Sweet Automation to coordinate data from incoming channels., and to have a better overview of their marketing activities and improve the accuracy of their offers.
Challenge
The bank had already come a long way with their marketing processes before the collaboration with Sweet begun. They achieved positive results by working in a structured way with content, social media and advertising both online and offline. The next step to improve their way of working was to automate the processes.
The biggest challenge was to find a way to increase the conversion rate for incoming leads and to optimize monitoring and reporting, which was made manually. The bank needed a platform where they could view all market projects and set goals, measure outcomes from their campaigns and be able to optimize them in real-time.
Solution & result
Sweet Automation was implemented as a complement to the already existing CRM solution. This resulted in an easy way to manage campaigns for the entire department.
Implementation of Sweet Automation contributes to increased conversions: The system quickly identifies unsuccessful campaigns and alert the bank so that they can act on and optimize these before the campaign ends.
By using automated rules the bank can make sure that they reach the right target group with their marketing. This contributes to improved dialog and more suitable offers to the customers.
Sweet Automation was implemented to complement the company's existing CRM-solution.
The result: a transparent view of marketing and better reporting system.
Higher conversion rate thanks to automated processes.
Quicker identification and optimization of unsuccesfull campaigns.
More precise definition of target group network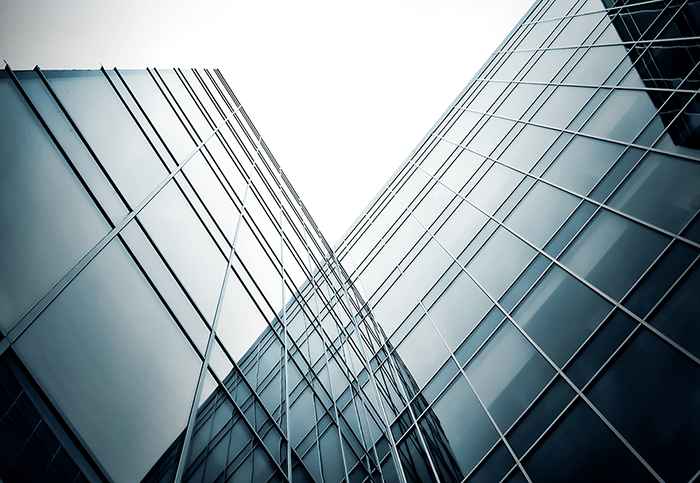 Landshypotek
Landshypotek Bank is focusing on the customers in the entire country. When other banks focus on the big cities, Landshypotek Bank looks beyond Stockholm, Gothenburg and Malmoe. Landshypotek Bank wants to give people in whole Sweden the opportunity to live a rich life and the countryside the possibility to continueslly develop its potential.