Ferronordic Machines
– create proactivity and customer loyalty with automation and Internet of Things.
Challenge
Ferronordic Machines with approximately 700 employees was facing a big strategic change. They were about to shift their perspective from focusing on the products to focusing on the customer´s loyalty and new business opportunities. This was supposed to be accomplished by connected machines and automated business rules.
Solution & result
A preliminary study was conducted through which the strategic goals were defined: customer loyalty and business generation. In order to realize what are their goals, Ferronordic had to define interaction points with the customers during the machine lifecycle. The interaction points were going to:
Prevent problems.
Educate customers on how to use the machines in the best possible way.
Create the network for new business opportunities
This required the involvement of processes in both sales and aftermarket.
The technological solution was centered around collecting data from connected machines building a new data warehouse – a rule engine for automated communication and a mobile CRM- solution. Sweet Automation was implemented as a rule engine and Sweet Portal as a portal for machines and sales.

A common technical platform with support for the latest technologies within IoT, proactive business rules and analysis – provides support throughout the whole sales and aftermarket process. Today Ferronordic Machines deliver a unique service thanks to the digitized machine lifecycle which improves values and loyalty with customers.
The next step is to detect through predictive analysis the needs and trends in the use of machines in order to deliver better service and increase sales. This will be possible by implementing Sweet Performance dashboard.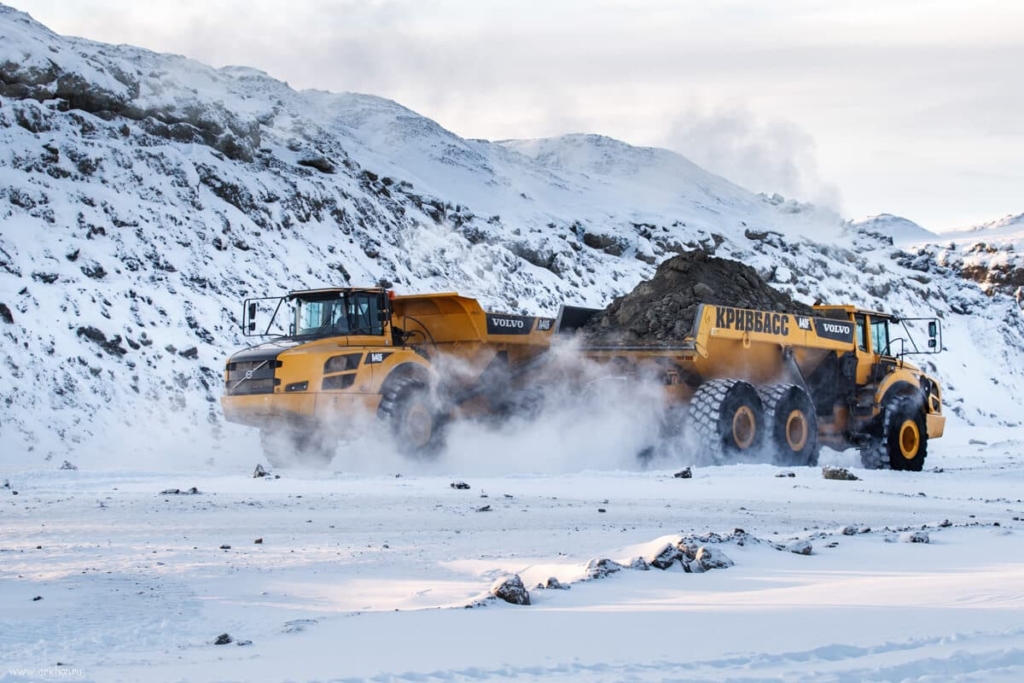 Ferronordic Machines
Ferronordic är auktoriserad återförsäljare för Volvo Construction Equipment, Volvo Lastvagnar och Renault Trucks.
Ferronordic Machines use Sweet Automation as a rule engine to automate the communication between their customers.