The owners divest sister company Releye AB
The founders of Sweet Systems AB have decided to take a significant step forward in the market by letting Intellic Group, a company within the Broviken group, acquire the consulting company Releye. The transaction has been initiated with the goal of accelerating growth and creating a more focused corporate structure for both companies. Through a hundred percent focus on Sweet, the main owners aim to strengthen their position in software solutions for automated customer journeys.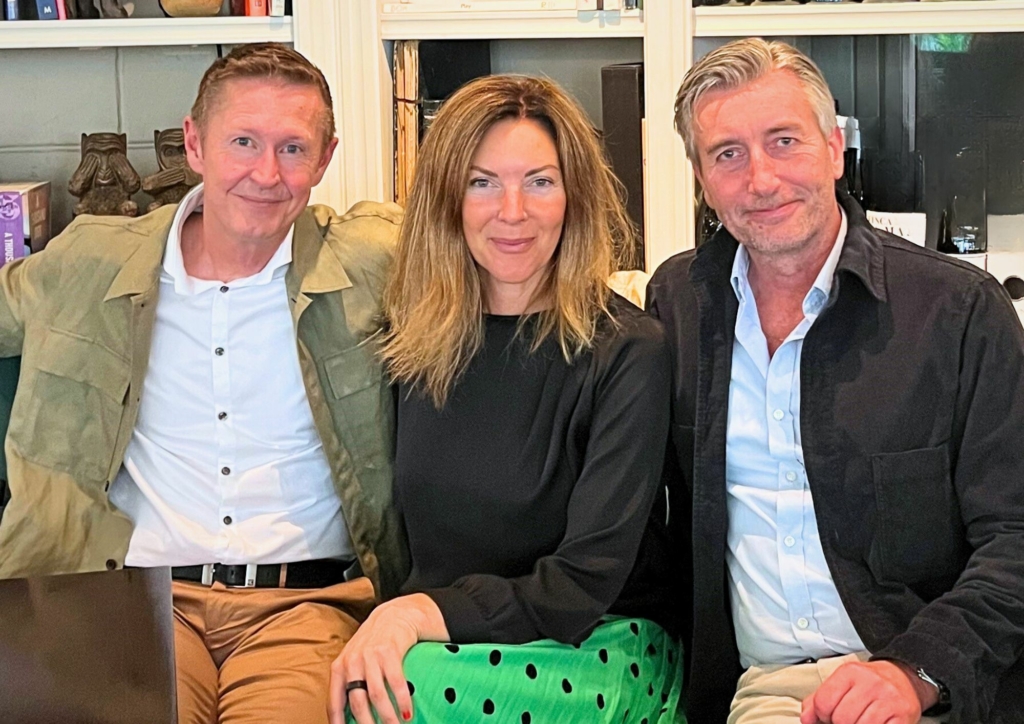 In recent years, Sweet Systems has successfully demonstrated significant growth and established its position as a prominent player in the software industry. The company develops innovative solutions that effectively digitize and automate workflows for marketing, sales, and service.  
Klas-Magnus Hilberth, CEO of Sweet Systems, states, ""We see significant potential for Sweet, both in the Nordic region and in the global market. Our upcoming goals involve expansion in collaboration with our customers and partners."" 
As part of Sweet's international positioning strategy, the company is intensifying collaboration with current partners, deepening relationships with its strategic customers to gain deeper insights into user preferences, and will soon introduce a new brand platform. 
The founders of Sweet Systems comment, "A fantastic and exciting journey with Releye has come to an end for us as founders of Sweden's first CRM consulting company. Now, we can focus one hundred percent on the continued journey with Sweet, which will be incredibly exciting!" 
For more information, read the PRESS RELEASE HERE (SWE)
Read Broviken's PRESS RELEASE HERE (SWE)