Sweet Systems have entered into an agreement with Folksam regarding delivery of system support for digitalization- and automation of processes. The agreement includes all Folksam companies and digitalized processes will be implemented successively.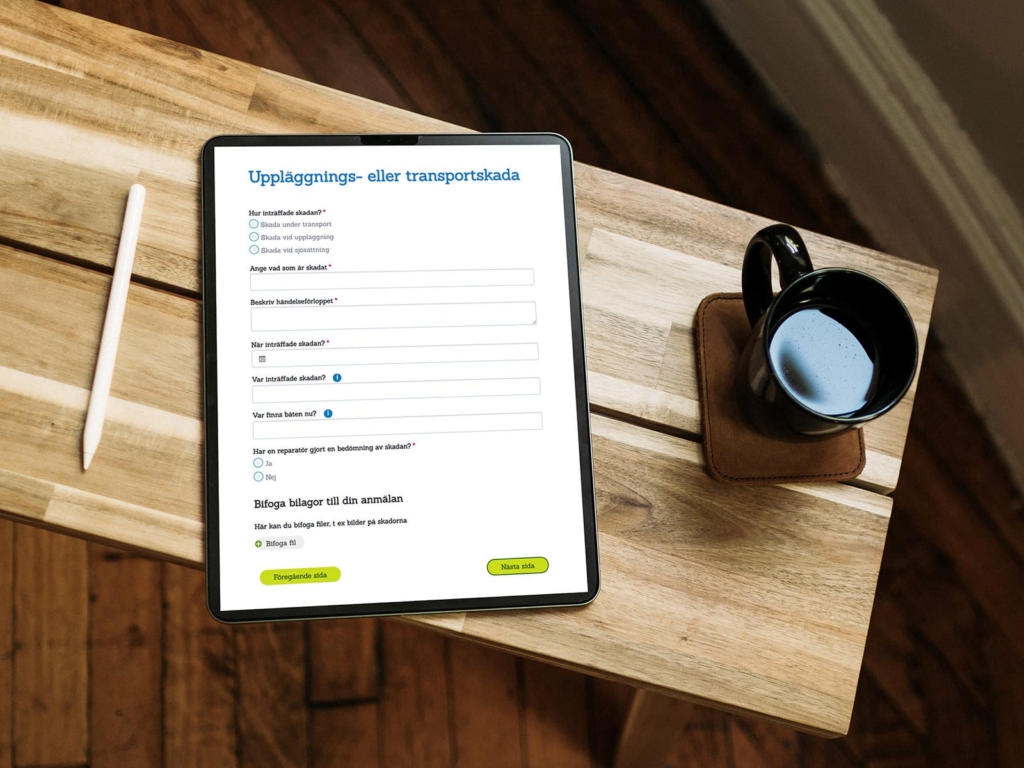 Folksam is one of Sweden's biggest insurance companies and consists of the two company-groups Folksam Sak and Folksam Liv, as well as eleven insurance companies and KPA Pension.
Sweet Systems offer custom-made software solutions that automate and digitalize work for sales, support and marketing departments. Sweet Systems have rapidly expanded into the strategically important area of Bank, finance and insurance. The company is part of Releye Group and today have over 20 000 happy users globally.
Folksam:
"Folksam are on a journey to further develop the way we use digital tools in both our customer contacts and our internal communication. As part of creating a digital experience for our customers and partners, there were lots of paper-forms that needed to be digitized to enable easy distribution of forms that can collect customer data and be signed electronically. With Sweet Systems we are able to create- and customize digital processes, both new and old, using digital forms. This will simplify things for our customers and increase the efficiency of our own organization."
Markus Ewers, Head of Commercial, Sweet Systems:
"Sweet have built a strong presence in the BFI segment over the last few years, and the partnership with Folksam is a receipt that our hard work is paying off in the area. I look forward to watching our partnership develop and how we can help make their business- and processes more digital and automated."