Challenge
Länsförsäkringar Fondliv and Mäklarservice are currently managing approximately 600 000 insured persons, with the ambition to continue the management adapted from a sustainable future perspective.
Delivering a world-class customer experience, Länsförsäkringar needed to digitize the onboarding process, regardless of whether they are handled via intermediaries or directly via their own advisers.
The opportunity to send out digital forms and sign them with BankID was in great demand in 2019. It increased even more because of the outbreak of Covid-19, as meetings started to be held digitally.
Solution & result
Sweet Digital Customer was implemented. A central component of this solution is digital forms together with digital signing. The implementation was made together with developers from Länsförsäkringar Fondliv and Mäklarservice, Scrive and Releye.
As a result of the solution, both new forms and changes to the existing forms can be handled in a few hours. This enables employees at Länsförsäkringar Fondliv and Mäklarservice to take ownership of the process. Thanks to the implementation of Sweet Digital Customer, they have been able to digitize and several processes for onboarding and change of commitment. The system was well received by both external intermediaries and Länsförsäkringar Fondliv and Mäklarservice employees.
The implementation began in September 2019 and was ready for external intermediaries three months later. Gradually the solution was implemented to all 23 insurance companies in Länsförsäkringar Alliance.
Thanks to Sweet Digital Customer Länsförsäkringar Fondliv and Mäklarservice achieved:
Up to 95 % fewer additions
The increased pace of digitization
Easy to manage fund changes with a shorter lead time
Happier customers and intermediaries at Länsförsäkringar
Increase of approximately 150 % in the number of digital forms and digital signatures via Scrive
Improved customer experience and simplified work of our intermediaries is two of our cornerstones when digitalizing. A great example that we are on the right path is the reduction of additions by 95%. Our internal administration has also been streamlined with effects above our expectations.
Ola Månsson
Business developer, Länsförsäkringar Mäklarservice AB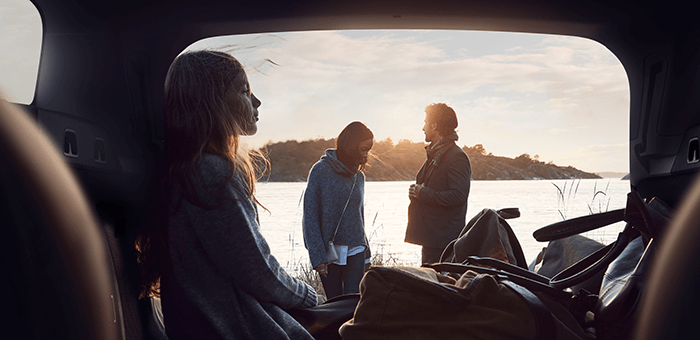 Länsförsäkringar
Länsförsäkringar AB is an alliance with multiple companies and subsidiaries. They operate in several areas as banking, insurance and real estate, to mention a few. In this customer case we will focus on the fund insurance company Länsförsäkringar Fondliv and Länsförsäkringar Mäklarservice, managing and developing the life and non-life insurance business.